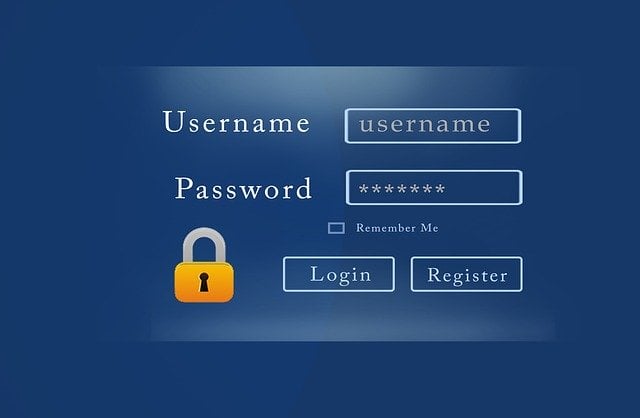 Students login to most county resources, including Canvas and Clever using their PWCS email address and password. If you or your student doesn'tt know the email/username, you can login to ParentVue to get the email address. It ends in @pwcs-edu.org. Most students worked with their teacher this year to reset their password. If it needs to be reset, you can click the button below.

Student Password Reset

Once in ParentVue, write down the student email address and the student ID number. You'll need these if you plan to reset the password. Teachers and staff do not have access to student passwords.

To reset the student password, use this link: http://password.pwcsbackpack.com
If you haven't activated your ParentVue account the PWCS ParentVue information page will provide more information. You'll need to contact our school secretary, Ms. Bonilla Vargas ([email protected]) for the activation code needed for the new ParentVue account.