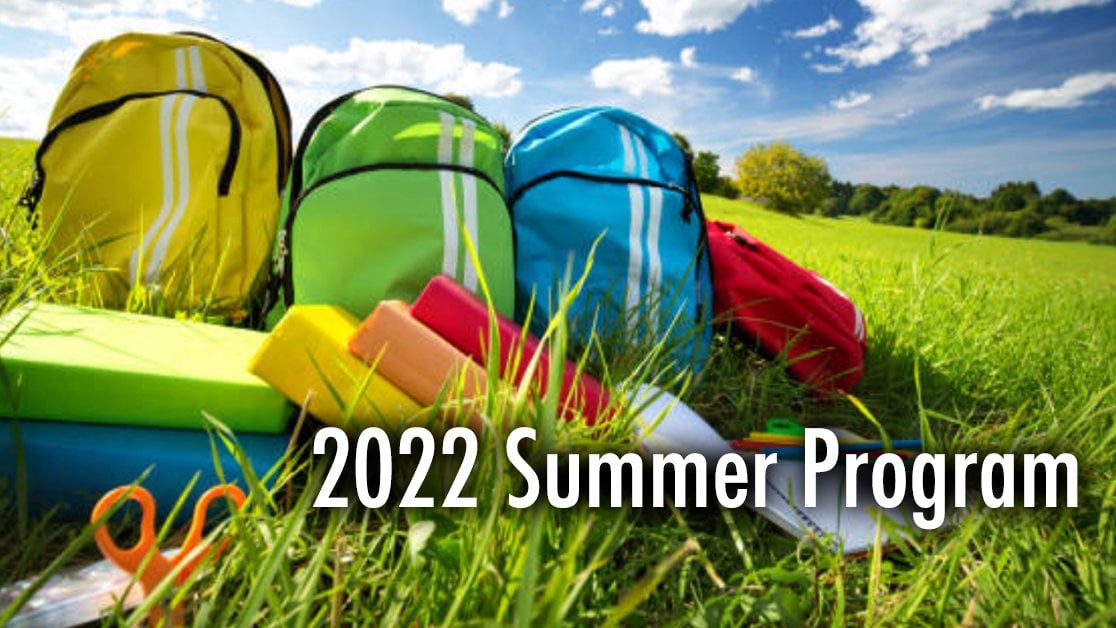 Summer School registration is now open. Parents must register for Summer School online in ParentVue. The deadline to register students is June 15. The following is general information on the PWCS Summer School Program. Swans Creek students will be attending Summer School at River Oaks Elementary School this year. Please visit the PWCS Summer School website for additional registration information and directions.
Swans Creek ES will offer three, in-person Help Sessions for any parents that need help registering online. These sessions will be on the following days:
Monday, May 23 from 10-11 a.m.
Friday, May 27 from 10-11 a.m.
Tuesday, May 31 from 6-7 p.m.
Please contact our Parent Liaison, Mrs. Whitton, at [email protected] or by phone at 703-445-0930 to signup for one of these sessions or for any additional questions.
Summer School Dates And Times
July 11 - 29, 2022
9 a.m. to 12:30 p.m.
General Information
This program provides opportunities to improve necessary skills through interactive and engaging activities. Current 2021-22 students Grades K-5 are eligible to attend. Students will receive instruction in language arts, mathematics, and social skills.
Attendance
Attendance is mandatory. Students absent for more than two consecutive days of the 15-day program may be withdrawn.
Transportation
Transportation service is provided. Bus stops for summer school may be different from the regular school year bus stops. No special bus stops will be established for individual students.
Summer school bus stop locations will be posted and communicated one-week prior to the start of summer school. Please see the Summer School Transportation Information.
Tuition
Tuition is free to qualifying Prince William County residents.
Students With Disabilities
These students require minimal to no support and will be served in an inclusive setting. Minimal support is defined as any accommodation provided by a general education teacher in the general education setting. These accommodations would be listed on the student's IEP. The Office of Special Education will work with the summer school program principals to identify and provide appropriate supports.
Students Who Follow The Aligned Standards Of Learning (ASOL) Curriculum
Students with disabilities in low incidence programs and that follow the Aligned Standards of Learning (ASOL) may be provided Extended School Year (ESY) services based on demonstrated need and requirements outlined in the VDOE ESY document. The Office of Special Education will provide appropriate support for these students.
Registration For ESY
Please contact your child's special education teacher for individual information regarding your child.
If you have any questions regarding Summer School program, please email PWCS Summer School Programs at [email protected].